T

echnical and scientific partners

Created in 2010, the French association of geothermal industrialists unites firms involved in different geothermal energy activities.
It is entrusted with three missions:
Represent and federate the professional geothermal firms in France.
Inform local authorities, industrialists and individuals of the resources and the diversity of geothermal possibilities.
Assist public authorities in the drawing up of regulations, legislation and certification.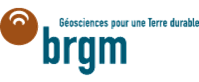 The BRGM (mining and geological research agency) is France's reference public institution of Earth Science applications in the management of surface and subsurface resources and risks.
The BRGM is focused on two goals:
Understanding geological phenomena and the associated risks, developing new methods and techniques, producing and disseminating quality data.
Developing and distributing all the tools required to manage the ground, substrata and resources, prevent natural hazards and pollution, and develop policies to respond to climate change.
Scientific research is one of the BRGM's primary missions. Their goal is to further their knowledge of geology and understand the processes happening on and under the ground through observation and modelling.
In 2006, the BRGM set up a department dedicated to geothermal energy. This decision is a sign of their commitment to contributing towards the rise of geothermal energy, to participate in its promotion in France, Europe and beyond, and to develop how we use it in all of its forms.
Find out more about the BRGM:

LabEx ClerVolc (initiated by the Magma Laboratory and Volcanoes of Clermont-Ferrand) is an ideal complement to the BRGM
The "Clermont-Ferrand Center for Volcanism" is an experimental research laboratory, focusing on innovative new technologies and breaking ground in at least three areas:
Globally renowned understanding of volcanic structures
Cooperation between the ClerVolc teams (ensuring cohesion between the scientists operating in the ICT, Modelling and System Optimisation (LIMOS) laboratories)
Deep understanding of the territories covered by the programme
Find out more about Labex ClerVolc:
clervolc.univ-bpclermont.fr

To find more about cluster Innovatherm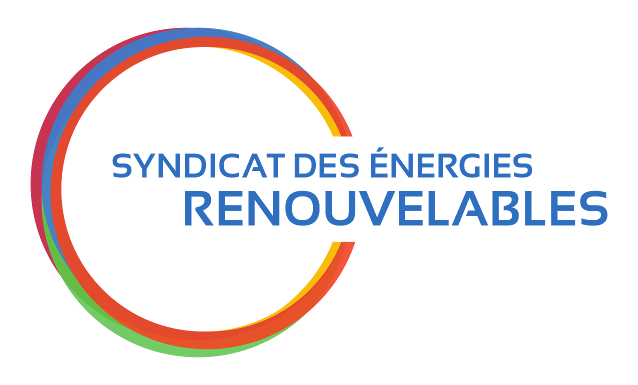 Syndicate of sustainable energies
The aims of the Syndicate of sustainable energies, created in 1993, are:
To encourage the development of competitive industrial branches.

To respond to the increase in energy requirements by using production methods which respect the environment and are economically competitive.

Reinforce French self-sufficiency in energy.
The SER cooperates with French and European authorities to facilitate the development of sustainable energy programmes and their implementation.